What We Offer
Every creative process we go through incorporates thorough discovery, research, and strategy. The insights gleaned from those phases results in designs and messaging that engages your audiences and aligns with your strategic goals.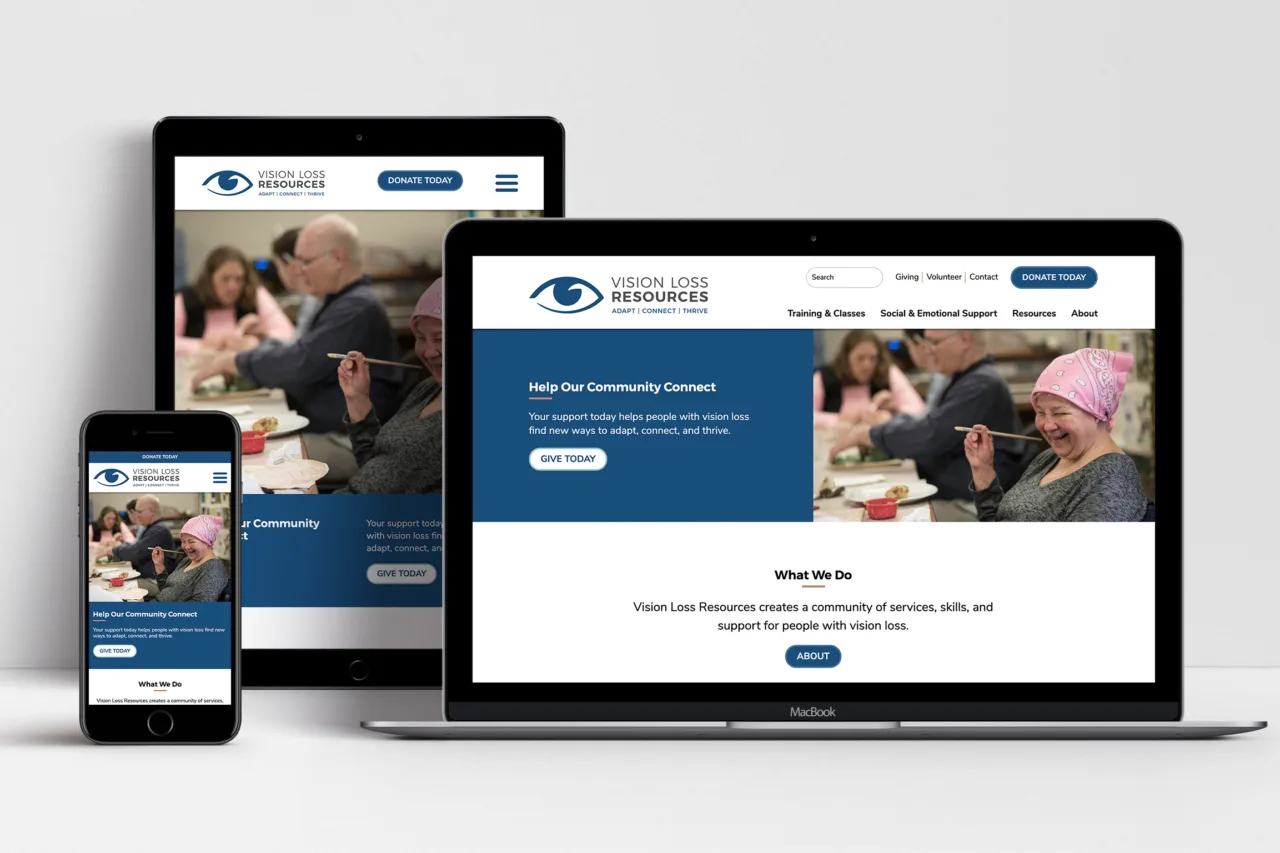 Websites
Your organization is better equipped to engage communities when it has a research-driven, strategically designed website. From concept to completion, we make sure your next website project is a well-structured, goal-oriented process that gives your organization the digital presence it needs.
Branding
Strong brands help organizations acquire financial, human, and social resources and build key partnerships. Your brand should reflect your mission and values, impacting your audience on an emotional level. Our combination of research, planning, and originality are the foundation of brands that engage people, evoke emotions, and solve problems. We've helped several organizations rebrand or build out their existing brand with the creation of identity systems and guidelines.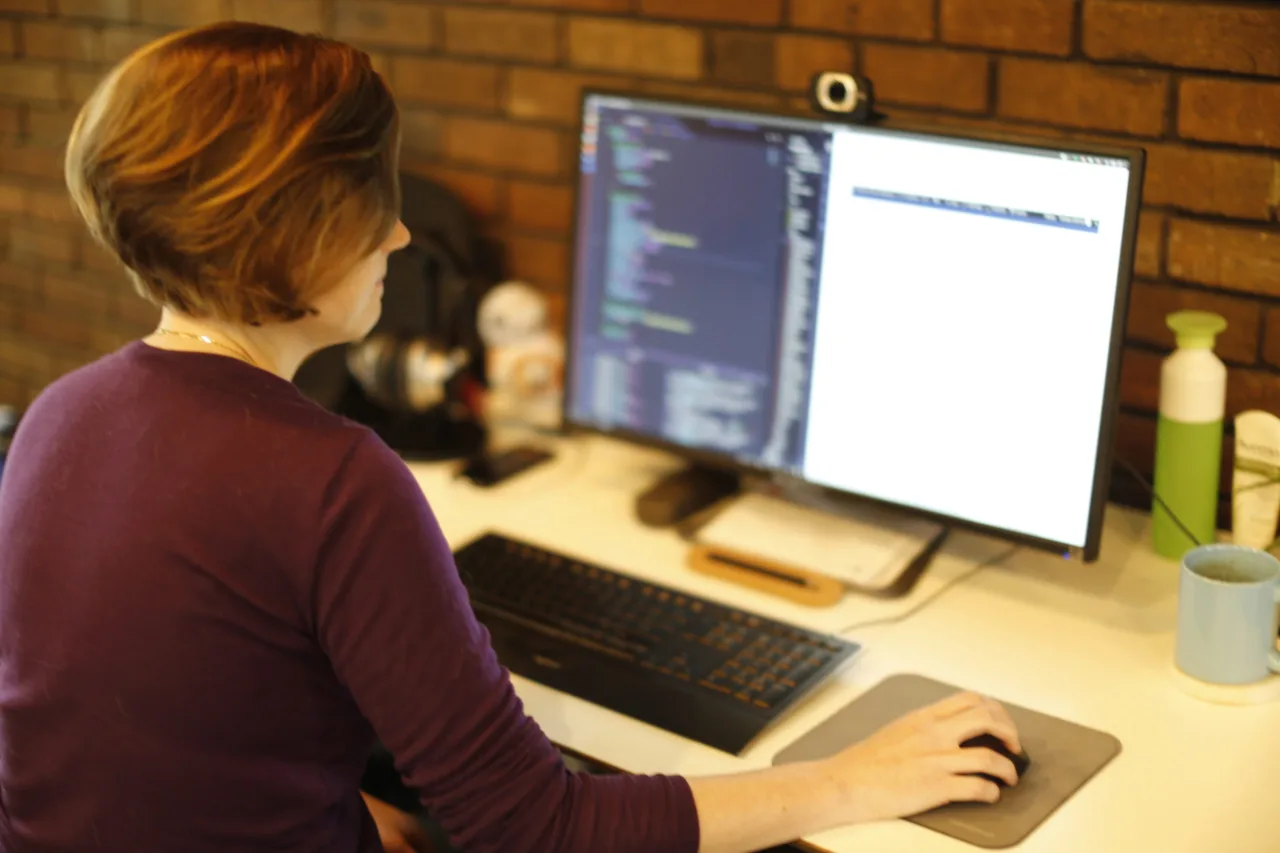 Hosting & Support
We provide cloud-based hosting with 99.9% uptime, server maintenance, and technical support, plus automated backups so you never have to worry about losing your work. We also offer customized WordPress training to any staff members responsible for creating or editing site content.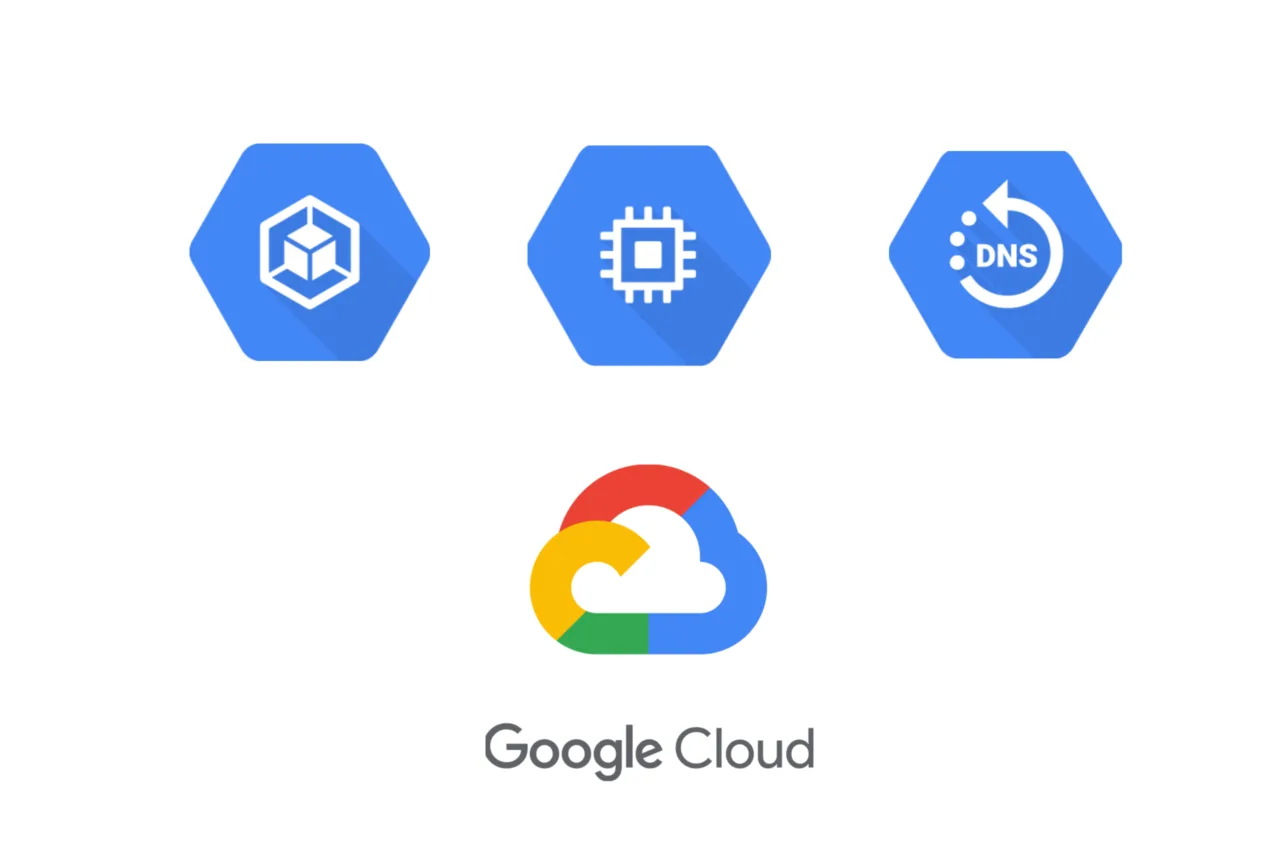 Cloud Architecture
You know that your organization needs to be in the cloud, but you're not sure where to start. Saint Paul Media will help you get there with certified cloud architects who will design, develop, and implement a cloud-based infrastructure that works for your organization.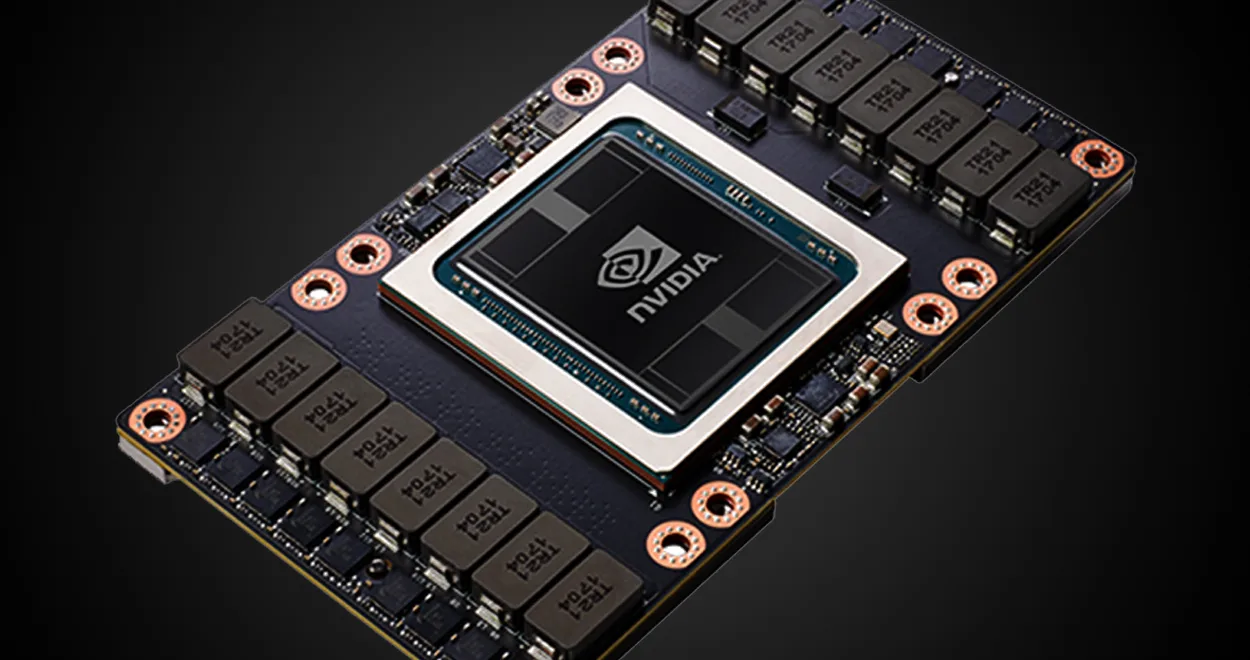 Deep Learning
We have dedicated on-premise hardware solutions to fit all of your deep learning and AI/ML workload needs. Our solutions architects will work directly with you and your team to find the right configuration for the work required. Long-term and short-term leases are welcome.