Greetings from our homes in St. Paul, Minneapolis, Duluth and Chaska. Like many of you, we are hunkering down in our homes with the hopes of flattening the curve. While it's business as usual here, we know that these circumstances are unusual for most of our clients. Many of you are dealing with an abrupt transition during a particularly stressful time. Please know that your websites and creative assets are safe and that uptime is still 99.99%.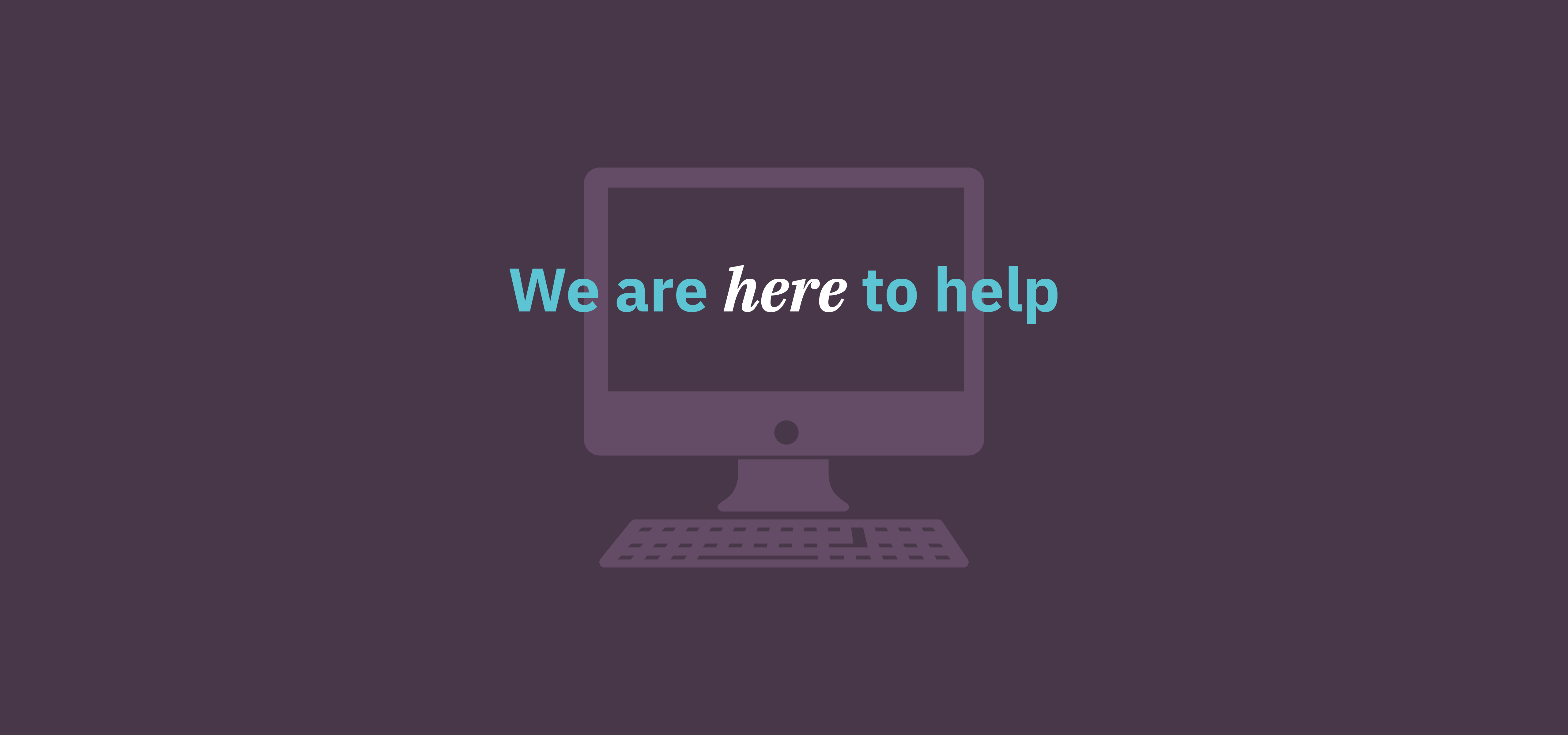 It is our intention to comply with current guidelines offered by the State of Minnesota and conduct any further in-person and group meetings via Google's Hangouts Meet video conferencing service. For those of you looking at video conferencing software for future use, we highly recommend Hangouts Meet.
Additionally, if you're looking for creative ways to reach your audiences remotely or just want to chat, feel free to reach out to Tasha or Jonathan via private message, phone or email. Informal consultations have always been free for our clients, and we will continue to support you and the rest of the nonprofit community with our services and expertise throughout the pandemic.
Sometimes technology isn't the answer. So, if you're looking for guidance on financing, strategy, governance, planning and more we suggest digging into Propel Nonprofits' comprehensive list of COVID-19 resources for nonprofits.
We'll get through this together,
Saint Paul Media