Congratulations to Restart, Inc. for winning this year's Scope and Discovery contest. Restart, Inc., a nonprofit based here in Minnesota, helps adults living with brain injury by teaching them skills so that they can lead happy, healthy lives. We're thrilled to be developing a Scoping Document with the team at Restart. So, what exactly is a Scoping Document, and why do you need one? Read on!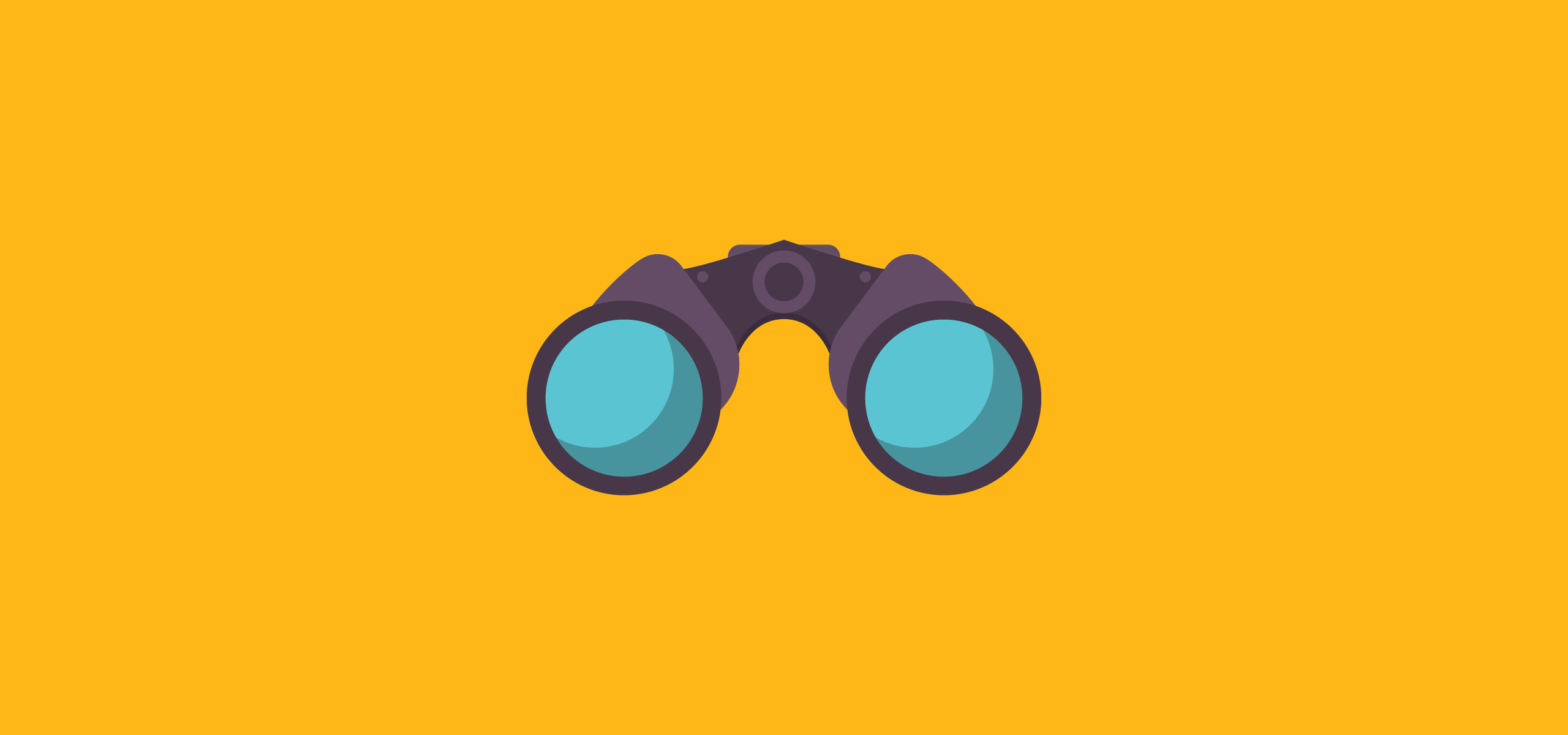 When a business or nonprofit is embarking on a new website, it's not always obvious what's needed, when it's needed by and how much it will cost. That's where the Scoping Document comes in. Using discussions with stakeholders and a review of online assets, the document clarifies what functionality the new website will have. From there, a timeline and budget can be agreed on. A Scoping Document usually looks a bit like this:
Current Practices
Functionality of Site

What can be added? (searches, subscriptions, contact forms, social media links, etc.)

Engagement Methodology

Which engagement methods will work best for your audience? (traditional, email newsletters, social media, etc.)

New or Adjusted Technologies

What's the best way for you to use any expanded website options?

Development/Engagement Plan

How should you prepare for any adjustments to your engagement methodology?
What's the best schedule to interact with subscribers/followers/friends?

Recommended Timeline

How long will it take to implement each specific part of the plan?

Overall Budget
It's important to remember that a Scoping Document is not a proposal in and of itself. It simply lays the groundwork for a full Request for Proposal (RFP) that will attract targeted proposals from the most qualified design and media specialists.
If a Scoping Document sounds like something your organization needs, we'd be glad to help—and to submit a proposal when the full RFP is ready! Contact us today.