When we started down the road of design and development of websites for nonprofits in Minnesota, we didn't really have a business plan or a budget or any real sense of how to run a business; all we knew is that we wanted to design beautiful things for people who really cared about making our world a better place. Fast forward ten years and I think it's safe to say that we did a lot of things right, but we also learned a lot of painful lessons. One of those lessons was about having a financial partner that you can trust and rely on when circumstances start to get out of control, like they are today.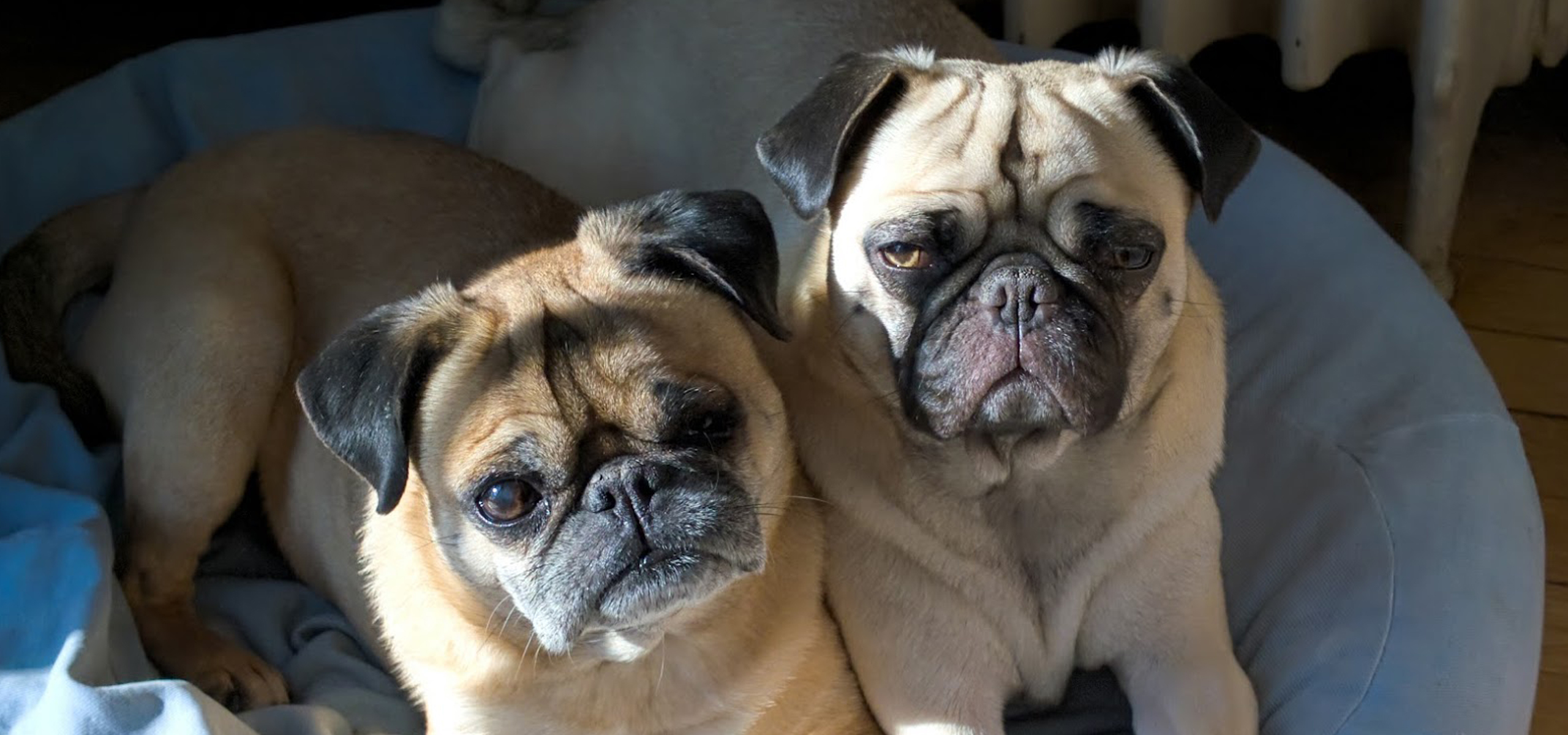 After it was announced that Wells Fargo and its employees had been intentionally deceiving its customers by creating superfluous accounts in order to collect more money in fees, it became apparent to us that we needed to leave that institution. If there's one feeling that designers should not put up with, it's being undervalued. We looked at several local banks in the area and finally landed on BankCherokee. Their commitment to their community and to small businesses resonated with us, and the way they handled the transfer of our accounts and setup our SBA credit line gave us the warm feels we had been looking for in a bank. For the first time, as a small business, we finally felt like we had bankers who cared about us as much as they cared about our business.
That's why, when the COVID-19 situation started to escalate and the word "recession" (and even "depression") started to get kicked around, I turned to our banker, Julie, to find out what we could be doing to prepare for an economic downturn. One nice thing about having a local bank is knowing that they are keeping their fingers on the pulse of the business community around you. Within an hour, I had a secure email from Julie with all of the documents I should have filled out, all of the forms (including prompts) that I should sign, and an outline for a strategy that we should be following to ensure we had financial support if we needed it. That knowledge, and Julie's reassurance, was worth more than any rewards program, special interest rate, or absurd credit limit Wells Fargo could ever offer us.
I think we all have to admit that there's something unsettling about the fog of uncertainty that has crept into our lives, recently. I want our clients and the nonprofit community at large to know that we are taking steps to ensure that the assets we are in charge of are safe and secure and that we are expanding our own capabilities so that we might help as many people as possible through these turbulent times. In that regard, if you are a nonprofit and you need immediate assistance, or just want to bounce some ideas off of us, we have opened a channel for you to request a free consultation, either by phone or video. Additionally, we are reducing the monthly cost of our managed hosting plans and waiving all migration fees for nonprofits through the end of May, at least.
As an aside, this press release by Minnesota Department of Employment and Economic Development (MNDEED) was really helpful.