A website redesign is a big undertaking for any nonprofit. Luckily, there are plenty of ways to save money along the way.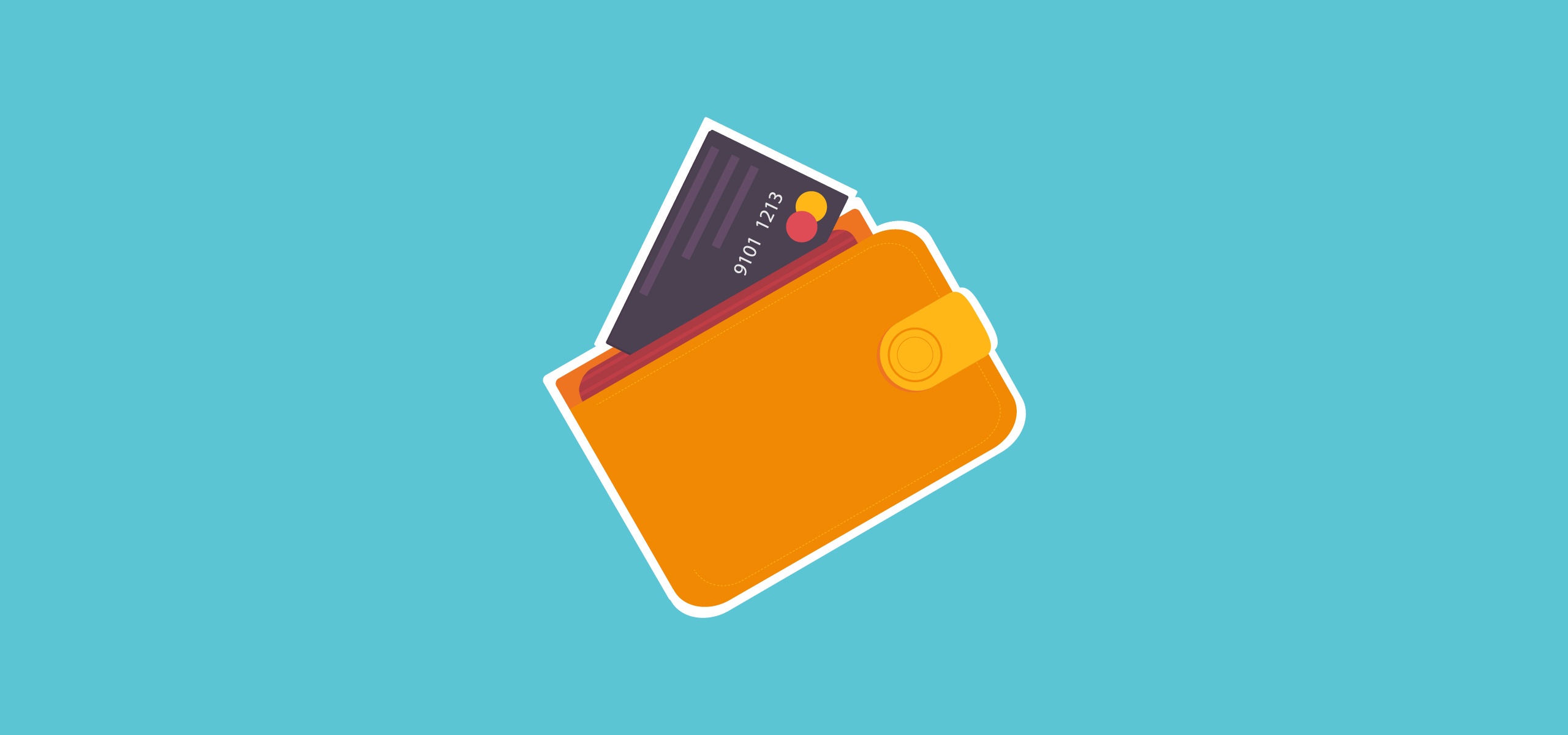 Research & Strategy
For most design studios, stakeholder interviews—conversations with key decision makers about their expectations, priorities and goals—are one of the very first steps in a website redesign project. To save money, you can ask that stakeholders be interviewed as a group rather than individually. This saves time and cuts down on the administrative costs of scheduling multiple meetings.
After stakeholders, end users of the website should be interviewed to help the studio understand what motivates them to visit the site. This is called end-user research. An end user could be a member of the population served by the population, an employee, a volunteer, a donor—anyone who represents a core audience group for the site. With a little training from the studio, you can conduct these interviews yourself to save money.
User Experience Design
At different stages of development, the design studio should conduct usability testing to find out if the site's structure is intuitive to users. As with end-user interviews, you can handle usability testing yourself (with some guidance from the studio, of course).
Visual Design
Most studios will create multiple design concepts, or ideations, for clients to choose from. For example, we usually present three ideations (complete with layouts for mobile, tablet and desktop devices) to our clients. Each ideation is discussed and one is selected for further development. To cut costs, you could limit the number of ideations to two or even one.
Technical Development
Certain technical choices you make for your website can save money, especially over time.
First and foremost, you should use a content management system (CMS) like WordPress. That way, you can update your website yourself without having to pay someone else to do it for you.
Make sure that CMS training is included in your contract. You should be adding the initial content to the site through the CMS, which is good practice for whoever will be maintaining the site after launch. Plus, it keeps the studio from charging you for content population.
Finally, consider limiting your site's functionality to the basics. Features like online shops take longer to develop and require dedicated hosting. Both of these factors increase the total cost of your website.
Negotiation of Cost
Saint Paul Media is always willing to negotiate on the terms of a proposal. Don't be afraid to ask what is or is not negotiable. Any studio with a solid creative process should be able to tell you which part's of their process are absolutely critical and which parts could be considered "nice to have."